Hi! Welcome to another Weekend Writing Warrior and Snippet Sunday round. Every week writers post 8-to-10 sentences on their blogs from a published or unpublished book. Then we "hop" around and leave comments on each other's snippets. Whether our work is already published or in progress, the helpful comments help us become stronger writers on our next WIP. We welcome EVERYONE's comments.
I am sharing snippets from a new short story I wrote,
Always One More Time. This story has just been released in a terrific anthology called HeartWorks ~
Eight Great Stories of Love, Passion, and Romance from Vanilla Heart Publishing Authors Charmaine Gordon, Paul Zunckel, Chelle Cordero, Neva Squires-Rodriguez, Lauren Shiro, Tamara Philip, Gwendolyn Jensen-Woodard, and Angela Kay Austin.
Last week Callie told the Bernerd family that Jimmy proposed to her in a letter. This week she tells them the real reason she showed up at the Bernerd homestead. This is the final ten sentence snippet for this story.
Creative editing alert! Here are ten lines...
The older woman calmly smiled and took Callie's hand again, "My Jimmy was a fine boy and it's nice to know that he was loved." She sighed, "But child, Jimmy is gone and you did not get married." She stood, still holding Callie's hand, "Thank you so much for letting us know that you cared for him."
Realizing that she was being dismissed, Callie stayed seated, "I needed to talk with you."
Lawrence guffawed, "This alleged proposal means nothing if you think you're entitled to his benefits."
Callie turned to Lawrence, "That's not what I came for."
Sighing, the mother sat down again, "Then why did you come?"
"I came for family, we have a son."
Mrs. Bernerd put a hand to her chest, "I have a grandbaby?"
"Yes, his name is Jacob."
just a hint: Not all arms welcome Callie and Jacob...
~~~~~
For more WeWriWa Snippets, go to:
"Have enough courage to trust love
one more time.
And always, one more time."
~ Maya Angelo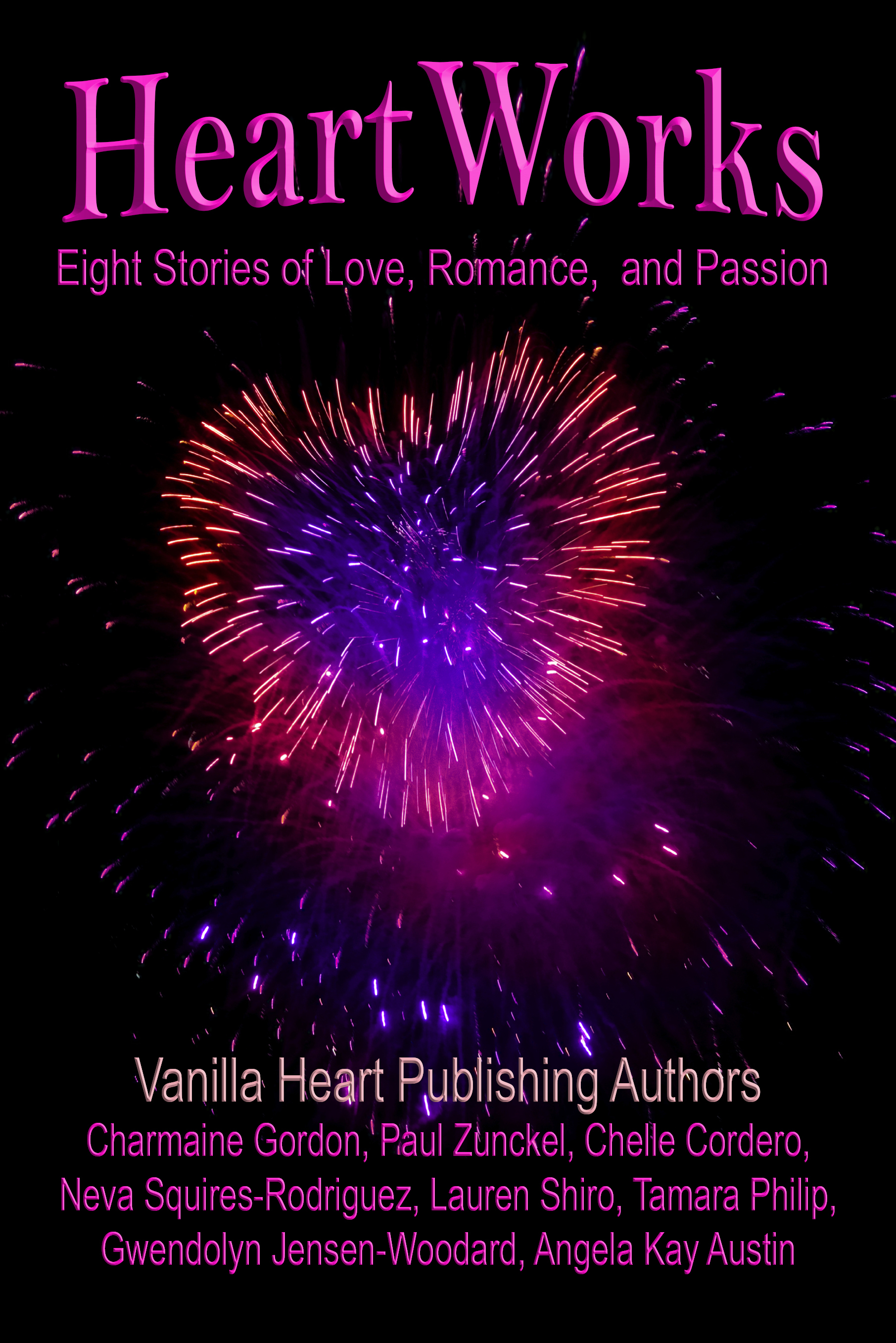 Buy Links
Smashwords
Kindle
~~~~~
***On March 8 I'll choose one commenter to receive a free e-book from my back list Heartworks NOT included
(Remember to celebrate International Women's Day
on March 8, 2016)