Hi! Welcome to another Weekend Writing Warrior and Snippet Sunday round. Every week writers post 8-to-10 sentences on their blogs from a published or unpublished book. Then we "hop" around and leave comments on each other's snippets. Whether our work is already published or in progress, the helpful comments help us become stronger writers on our next WIP. We welcome EVERYONE's comments.
I am sharing snippets from a new short story I wrote,
Always One More Time. This story has just been released in a terrific anthology called HeartWorks ~
Eight Great Stories of Love, Passion, and Romance from Vanilla Heart Publishing Authors Charmaine Gordon, Paul Zunckel, Chelle Cordero, Neva Squires-Rodriguez, Lauren Shiro, Tamara Philip, Gwendolyn Jensen-Woodard, and Angela Kay Austin.
Despite accusations that she is lying made from Jimmy's siblings, his mother is willing to hear Callie out. She seems to understand how difficult Jimmy's death was for Callie. This week Callie drops the first bombshell.
Creative editing alert! Here are ten lines...
Mrs. Bernerd tapped her foot once, twice, while she waited for the chorus of three "yes, Mama."
Leaning forward in her seat, Mrs. Bernerd scrutinized Callie's face, "do you need a glass of water?"
Callie looked at Leisha and Lawrence and felt like cowering under their anger, when she looked back at Jimmy's mother she shook her head.
"Now, tell me what was between you and my Jimmy."
"At first we were just friends, but soon we started dating," her voice calmed a little as she thought of Jimmy, "we had a pretty serious relationship by the time he was deployed; we wrote to each other frequently." She paused and tamped down the emotion, "Jimmy proposed to me in a letter."
Leisha shrieked, "she's lying, Mama."
Her mother turned quickly towards her and without a word Leisha ran from the room.
"Go on," she turned her attention back to Callie.
"We were going to get married when he came back home."
~~~~~
For more WeWriWa Snippets, go to:
"Have enough courage to trust love
one more time.
And always, one more time."
~ Maya Angelo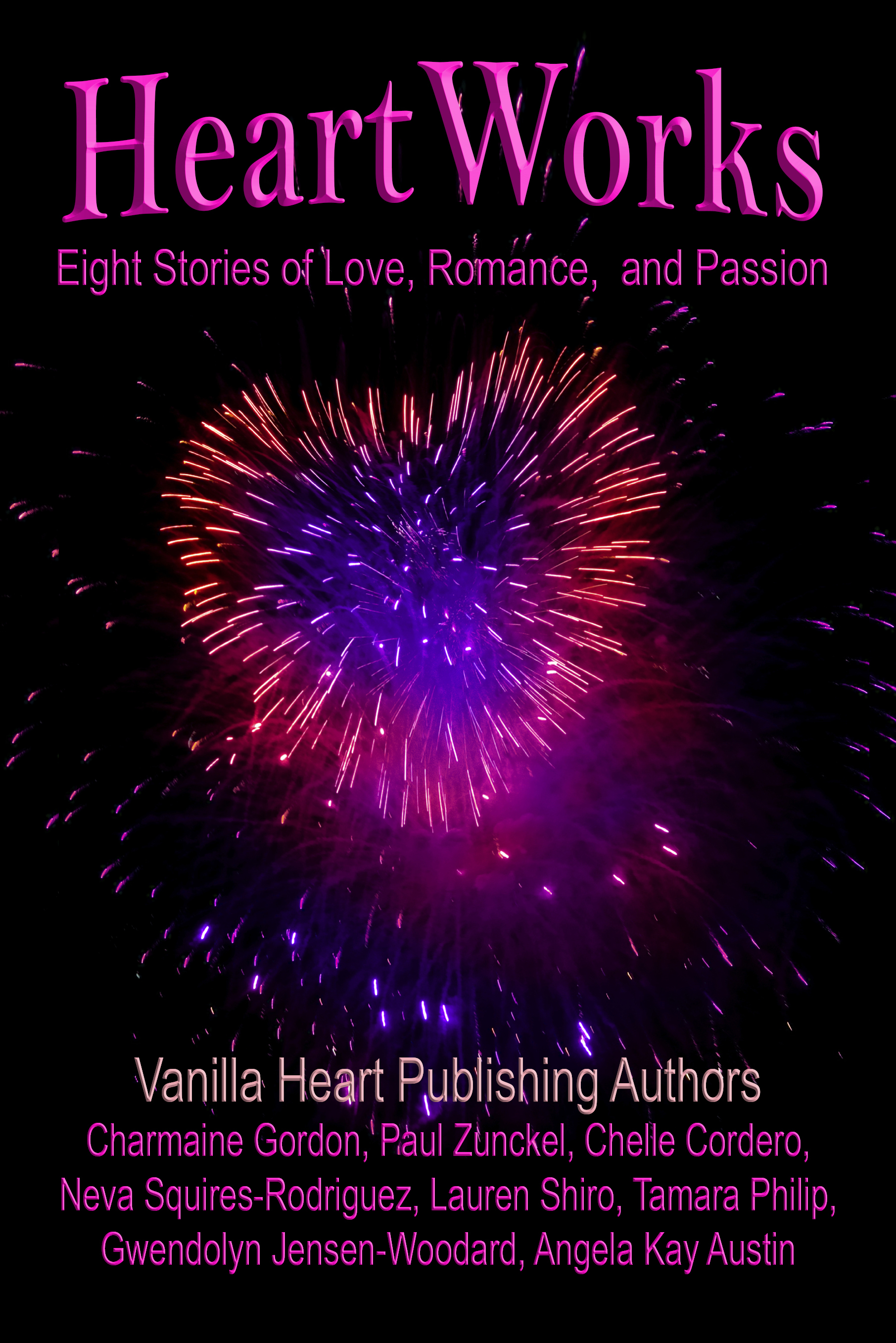 Buy Links
Smashwords
Kindle
~~~~~
Dealing with change
It seems the older I get the more difficulty I have dealing with change! It's the minor things and it's almost laughable.
Hubby bought me a new computer laptop for my writing and I've gone from Windows 8 to Windows 10; he also bought me Microsoft Office 2013 and brought me about six years closer to the present (I didn't want to deal with the subscription aspect of 365). Basically everything is similar... same size keyboard, close enough programs, and my writing assignments (I'm a journalist as well) are the same.
But I am used to the touch of the keyboard on my old machine, which unfortunately was beginning to have problems (hey, I spend a lot of time on the computer!) and the touch pad is soooo sensitive. I've got all of this adjusting to do. Luckily most of my files are kept on external and thumb drives so I just have to plug those in to the new machine.
Woe is me, I just felt like complaining a little, lol. By next week I will have it all conquered.
Meanwhile this machine is GORGEOUS!