Hi! Welcome to another Weekend Writing Warrior and Snippet Sunday round. Every week writers post 8-to-10 sentences on their blogs from a published or unpublished book. Then we "hop" around and leave comments on each other's snippets. Whether our work is already published or in progress, the helpful comments help us become stronger writers on our next WIP. We welcome EVERYONE's comments.
I am sharing snippets from a new short story I wrote,
Always One More Time. This story has just been released in a terrific anthology called HeartWorks ~
Eight Great Stories of Love, Passion, and Romance from Vanilla Heart Publishing Authors Charmaine Gordon, Paul Zunckel, Chelle Cordero, Neva Squires-Rodriguez, Lauren Shiro, Tamara Philip, Gwendolyn Jensen-Woodard, and Angela Kay Austin.
Last week Callie introduced herself to Jimmy's mother as a "friend". The last line was "
How did you know my Jimmy, girl?
"
Creative editing alert! Here are ten lines...
He came in where I work, I do intake at the V.A., he had to come in for a physical."
"Oh," The woman's expression changed when Callie mentioned the Veterans' Hospital, "he died over there…"
Callie felt her throat clench, "I know, I'm sorry that I missed the funeral service, I didn't find out —"
Lawrence stepped in, "We tried to contact all of his friends, sorry, we didn't know about you."
She looked down to hide her tears, "I realize that."
"You poor child," Mrs. Bernerd took her hand again, "to find out your friend has died and no one even let you know. It is so sweet of you to come to pay your respects."
"Mrs. Bernerd," Callie was hesitant, "Jimmy and I weren't just… friends, we… we were together."
"Oh hell no," the young woman on the couch sprang to her feet angrily, "my brother dating a white woman? You're lying."
~~~~~
For more WeWriWa Snippets, go to:
"Have enough courage to trust love
one more time.
And always, one more time."
~ Maya Angelo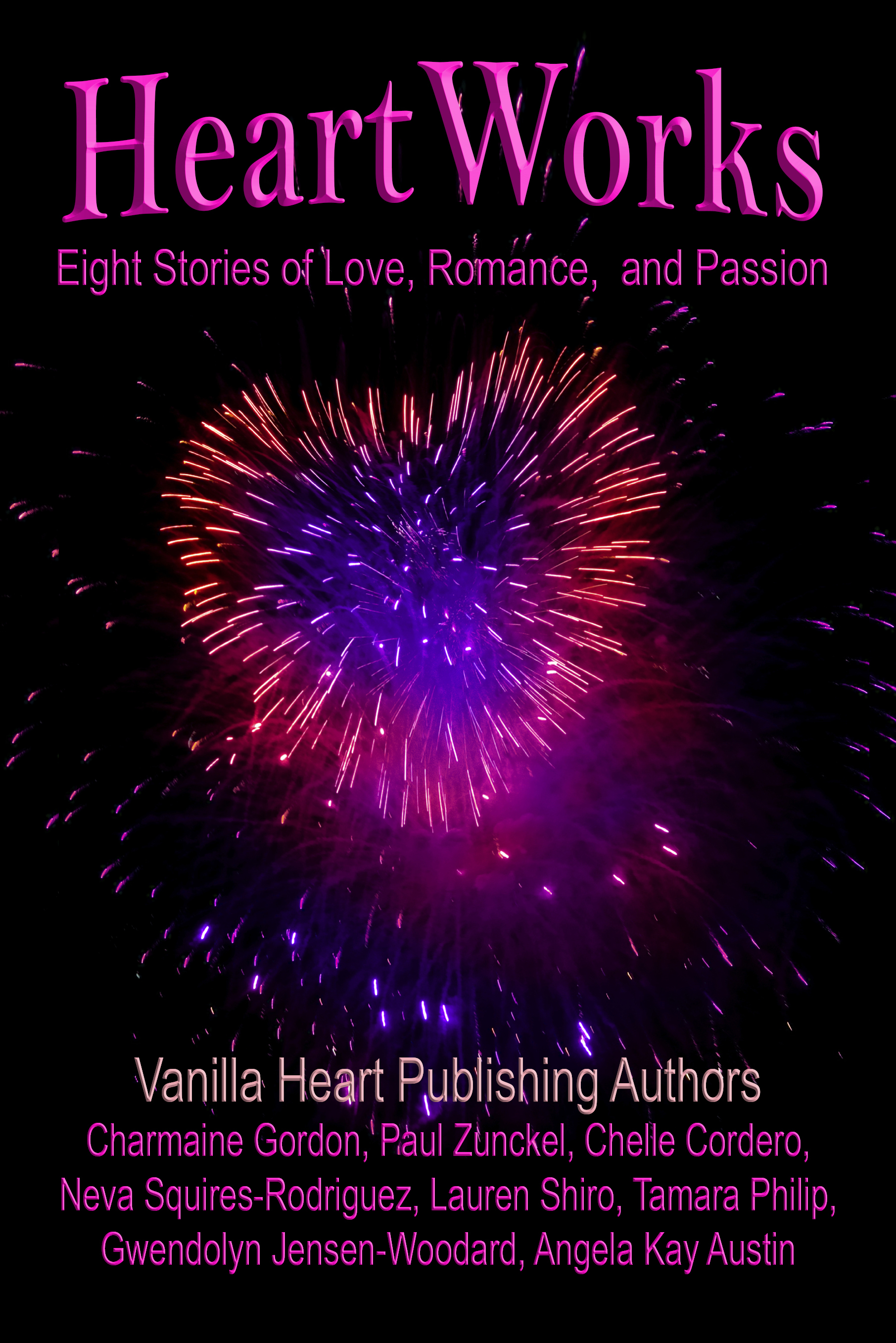 Buy Links
Smashwords
Kindle
~~~~~
I love a good, romantic story any day!
Wishing you a wonderful day & the making of terrific memories.
v
110 million roses, mostly red ones, will be sold and delivered within a three-day time period.
v
Valentine's Day is the big time of year for red roses. Mother's Day sees more pastel-colored roses sold.
v
Most roses sold on Valentine's Day in the U.S. are imported from South America.
v
15% of American women send themselves flowers on Valentine's Day.
v
About 1 billion Valentine's Day cards are exchanged each year.
v
About 25% of Valentine's Day cards are funny.
v
Hallmark, the famous card company, makes over 1,330 different cards for Valentine's Day.
v
More than 35 million heart-shaped boxes of chocolate will be sold for Valentine's Day.
v
In the U.S., 64% of men don't make plans in advance for a romantic Valentine's Day with their sweethearts.
v
About 3% of pet owners will give Valentine's Day gifts to their pets.